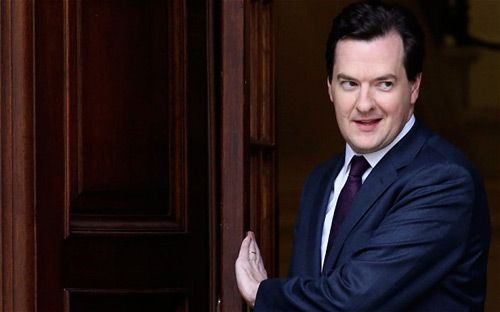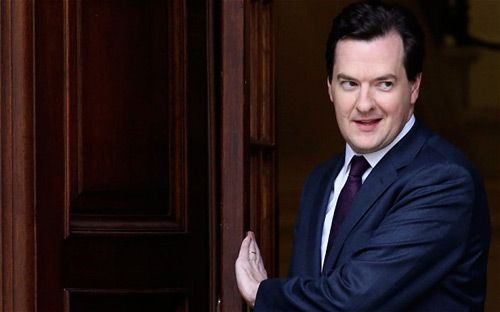 The Chancellor George Osborne has announced that the Renewable Heat Incentive (RHI) will continue to be funded until 2020, contrary to rumours that it might be scrapped altogether.
The RHI will provide £1.15 billion of funding in 2020/21 and will also be reformed with a focus on value for money, saving around £700 million. However, it's not clear yet exactly where these savings come from. There will also be budgetary caps providing a backstop on expenditure, meaning that if the forecast expenditure reaches the agreed budget, the Secretary of State will be able to take action to suspend the scheme to new applications.
Prime Minister David Cameron was tackled by Labour leader, Jeremy Corbyn, during Prime Minister's Questions last week on the UK being furthest from meeting its 15% 2020 renewable target of all the member states in Europe.
Energy Secretary Amber Rudd recently admitted the UK was only on track for 11.5% renewable energy by 2020. The latest statistics for renewable heat show that in 2014 it provided 4.8% of the UK's heat, against a DECC target of 12% in 2020.
Kathy McVeigh, who is on the Solar Trade Association's Board of Directors, said: "We welcome the fact that the RHI will remain, despite the ominous rumours before the Spending Review. Amber Rudd has done well to protect the renewable heat sector.
"However deployment to date of solar thermal under the RHI has been disappointing. We look forward to working with DECC to implement some of the measures we have recommended to increase the uptake of solar thermal, including making it eligible on new build, removing the need for a Green Deal assessment and providing support for solar space heating and hybrid PV and thermal."
Solar thermal water heating is particularly well suited for smaller and more shaded roofs, properties off the gas grid and is also a great solution for commercial buildings like leisure centres, hotels and hospitals with big hot water requirements. It is a tried and tested technology in the UK, having been around since the late 1970s.
The easiest and most cost-effective time to install solar thermal is when homeowners and businesses are already replacing their boilers or heating systems.
Kathy continued: "We need to make sure that plumbers and heating engineers are offering solar thermal as an add-on whenever they quote for a new boiler, and the government needs to help get this message out far and wide."
The British solar thermal market has suffered since 2011, due to years of delay in introducing the RHI and insufficient levels of support. The market has collapsed from 30,000 solar thermal installations in 2010 to just 6,000 so far this year.