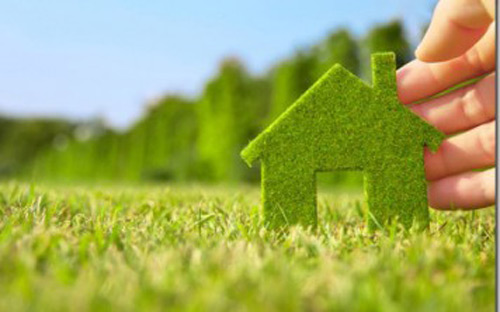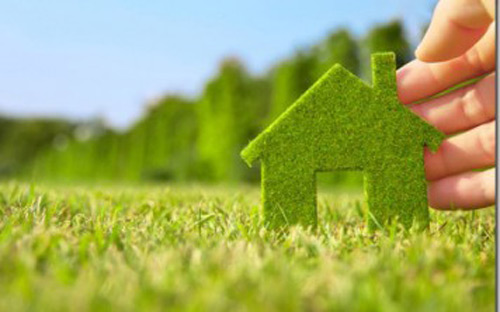 The latest Domestic Green Deal and Energy Company Obligation (ECO) report from the Department of Energy and Climate Change has highlighted the significant drop in the number of energy efficiency measures being installed across the UK since the government cut funding to the Green Deal earlier this year.
The National Statistics report shows a mere 177 energy efficiency measures were installed using Green Deal finance in the month of October, down from a record high of 1,763 in July and 700 in September.
A total of more than 20,300 new measures have been installed following the launch of the scheme in the summer of 2013, which saw a steady rise in production in its initial two years.
However, since the government announced it would cut funding completely back in July, the Green Deal Finance Company has stopped taking new business and these latest figures further suggest that there is little hope for the future of the scheme.
More broadly, the report showed that the number of insulation and energy saving measures installed through ECO, Cashback, GD Plans and the Green Deal Home Improvement Fund rose by 13% in September with 34,489 installations compared to 30,581 in August.
The number of measures installed through the Green Deal and ECO schemes recovered from an all time low of 27,296 in August with 34,489 measures being installed in September. Of all notified ECO measures installed, 38% were for cavity wall insulation, 26% were for loft insulation and 21% were for boiler upgrades.
The full report can be viewed here.