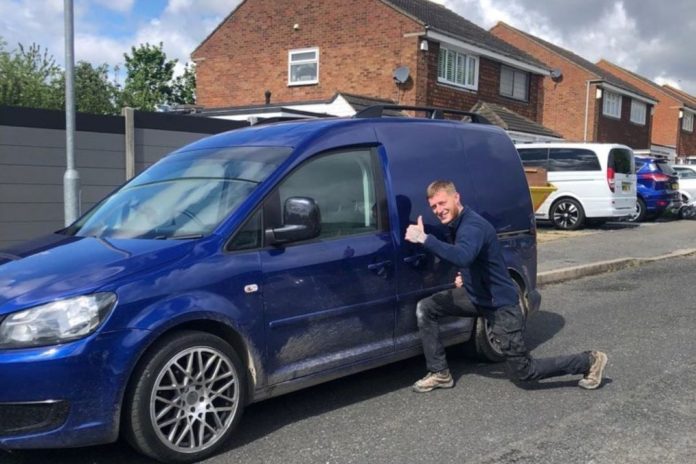 As we reflect on life during lockdown, it's safe to say that this was an entirely new and challenging experience for all of us. For plumbers, decisions had to be made over whether to continue to work or not, and many switched their focus to carry out only emergency repairs. Some experienced a decreased in work and some were furloughed but, importantly, many learnt valuable lessons during this time.
As we begin to return to normality, Wavin Hep2O virtually caught up with a few of its plumber friends through a couple of Zoom calls.
First up was Marcus Bull (@mbplumbing), Peter Booth (@pbplumber) and Tom Selby (@selbyheatingltd) talking about their lockdown experiences, from learning new cooking skills to growing lockdown beards. Watch the video below to find out what they got up to…
Next up was Helena Szmalec (@PinkPlumbing) and Heather Clark (@heatherclarkgas), who chatted about how they've adapted to a new lifestyle, the new tools they bought for their return to work, and their own DIY jobs they've finally had the time to do. Check out exactly what they had to say in the video below.
Do you have a lockdown story to share? Get in touch with Hep2O on Instagram.