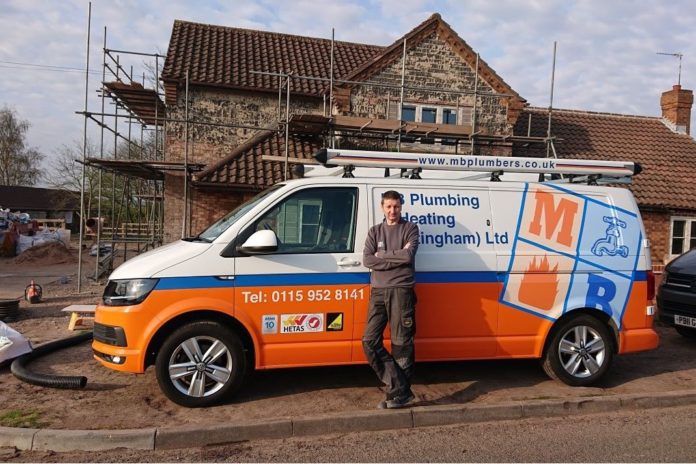 At the beginning of lockdown, Wavin caught up virtually with a group of plumbers to find out exactly how coronavirus had affected their day-to-day work.
It turned out that many went above and beyond to help their community, offering to shop for those who could not venture out, as well as carrying out small jobs at no extra cost.
With Trades Day taking place on 18th September, Wavin wanted to reflect on these heartwarming stories and give recognition to all the tradespeople who went the extra mile during lockdown.
Watch the video here.