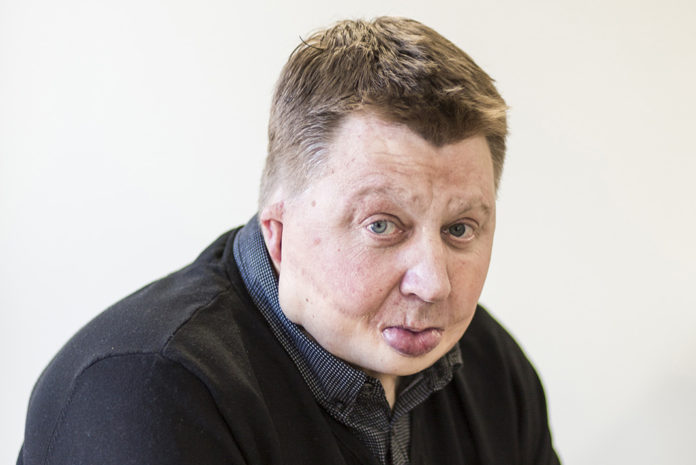 A review of Building Regulations has been described as "well overdue" by the Heating and Hotwater Industry Council, HHIC, as it responded to The Future Homes Standard 2019 Consultation on changes to Part L, conservation of fuel and power, and Part F, ventilation.
HHIC director Stewart Clements said: "Part L of the Building Regulations was last reviewed in 2012. Since then there have been many technological and industry advancements, so a review to bring standards up to date is welcomed.
"Looking at the detail of the consultation we are pleased to see ambitious targets which provide opportunities for a range of heating technologies to be installed, such as heat pumps. We would, however, urge government to be technology agnostic in their approach and ensure that no technology is excluded from installation at the point of build or in the future.
"Homes must be future proofed and have all means of fuel type available to them. Standards must also remain high across the build with no corners cut to balance the books."
The Future Homes Standard: changes to Part L and Part F of the Building Regulations for new dwellings consultation closed on 7 February, with government now analysing the feedback.
The consultation document can be viewed here.