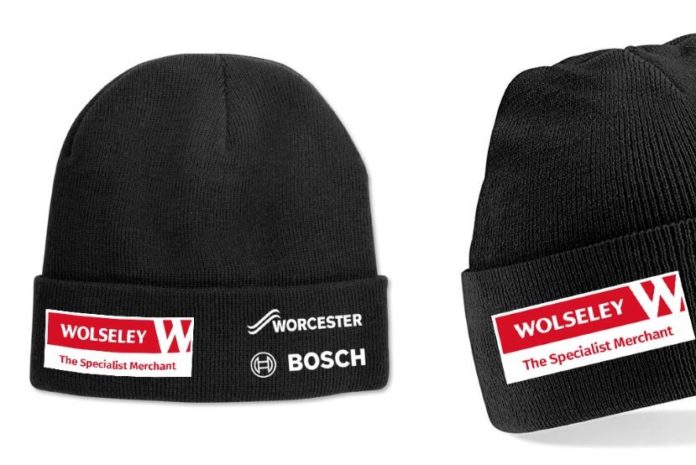 Wolseley has teamed up with Worcester Bosch to give installers free workwear when they purchase a boiler from its 2000 range.
During February, installers will receive a free Wolseley and Worcester Bosch branded beanie hat when they buy any selected boiler from the 2000 range at any Wolseley branch.
Installers can also expect to receive a Wolseley and Worcester Bosch softshell jacket when purchasing five or more Worcester Bosch 2000 boilers before the end of February.
The latest 2000 range, which is Worcester Bosch's most price competitive combi boiler range, is suitable for apartments, small and medium-sized homes that have a single bathroom, a statement outlined.
With hot water flow rates reaching up to 12 l/min, the new boiler range also comes with a standard five-year guarantee, increasing to six years when installed with a Greenstar System Filter.
Richard Harvey, category director for heating and renewables at Wolseley said: "With colder temperatures still upon us, we are delighted to be partnered with Worcester Bosch to offer installers with new clothing to keep them warm in the winter months."