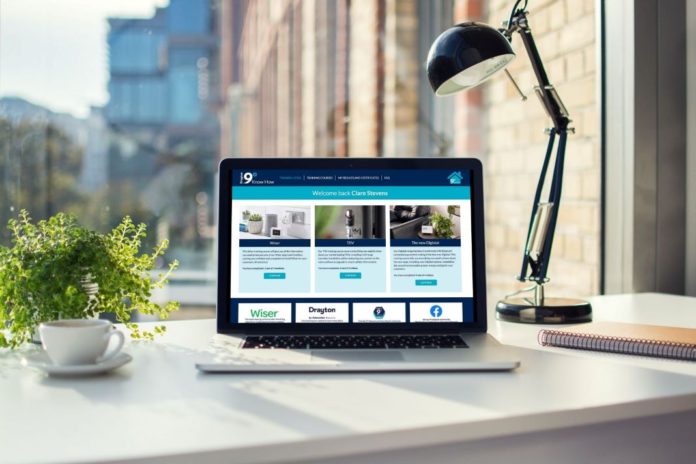 Drayton has announced a relaunch of its online training academy 9º Know How.
It has been expanded with the introduction of the TRV and Digistat courses.
Clare Stevens, trade marketing manager, said: "Here at Drayton, we're all about supporting our loyal installers and making sure they have the resources they need to fit our product, which is why we're excited to have expanded our online training academy, 9º Know How. Having free and easily-accessible product training is key for development no matter whether you're a seasoned professional looking for a refresher or just starting out in the industry, which is why we remain committed to providing the highest level of support possible.
"Whilst the existing Wiser module is great for those looking to expand their knowledge on smart solutions, the two new courses on TRVs and the Digistat allow members to expand and develop their knowledge on some of our most popular products that they're fitting daily."