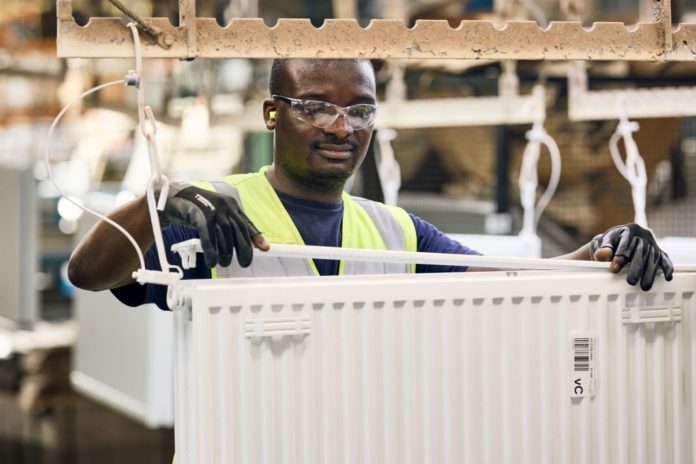 Stelrad has announced a planned initial public offering on the Main Market of the London Stock Exchange.
In a statement, the group said it has number one positions in five markets including the UK, Ireland, Netherlands, Belgium and Denmark, and top three positions in a further six markets.
The group generated sales revenue of £197m in 2020, and said its financial performance experienced only a limited impact from the COVID-19 pandemic.
Bob Ellis, chairman of Stelrad, said: "Stelrad is a leading specialist manufacturer and distributor of steel panel radiators with a track record dating back to the 1930s. Today, the group benefits from an unrivalled combination of brand strength, highly efficient operating infrastructure and market access, trading across six core geographies of the UK, Benelux, Germany, France, Turkey and Poland.
"The European countries where the group operates have been progressive in advancing the decarbonisation agenda through strong regulation and policies and Stelrad's products will play a key role in the longer-term transition away from traditional gas boilers with larger surface area radiators in particular being well suited to low temperature systems such as heat pumps.
"The group's highly experienced management team have a wealth of industry experience and a longstanding commitment to the business having put in place a strategy that has seen the business deliver a resilient financial performance in recent years and, as a result, the group is well placed to build on the strong momentum through both organic and inorganic growth opportunities."