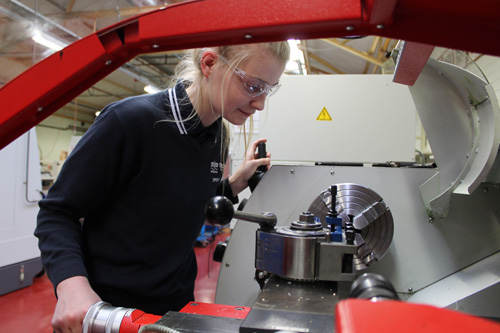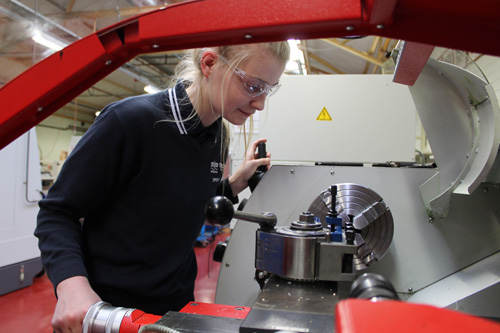 Mira Showers is expanding its employment offering with applications now open for its business apprenticeship scheme, more than 50 years on from employing its first apprentice.
The UK manufacturer of mixer, electric, power and digital showers has welcomed over 350 apprentices throughout all divisions of the company, from engineering to finance, since launching the scheme.
Its most recent business apprenticeship scheme, launched in September 2017, enables candidates to experience the commercial side of Mira Showers, including marketing, customer services, supply chain, finance and HR.
Alongside apprenticeships, Mira also offers work experience placements throughout the year in new product design, marketing, and sales to provide the next generation of professionals an insight into the different divisions available.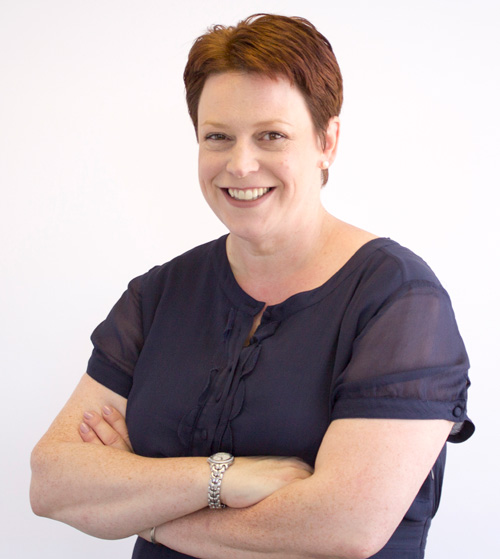 Liz Hazeldene, managing director of Mira Showers, said: "We are proud to celebrate more than 50 years of recruiting the best and brightest talent in the UK manufacturing industry. Apprentices have been at the heart of our business for many years and enable us to look at the industry with a fresh perspective. Throughout the scheme, they learn a number of transferable skills that benefit each division of the business and their energy and passion empowers the rest of the team.
"It's so important to invest in the future and equip young professionals with the knowledge and skills to ensure the industry can continue to thrive long into the future."