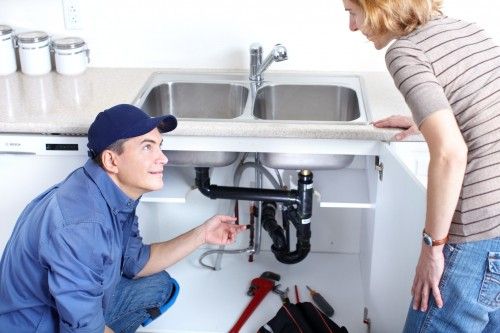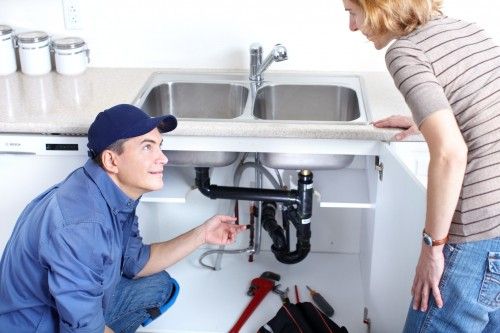 Who do you think has the best customers? Do plumber's get paid more promptly? Do electricians spark special treatment? Are you a heating engineer who's found yourself put in an embarrassing situation?
As part of its Battle of the Trades' initiative, Logic4training has launched an online survey giving installers the opportunity to have their say about customers in a bid to find out who has the best (and worst) client experiences.
Jonny Lawrence, from Logic4training, said: "We are keen to hear your side of the story, good and bad. The survey takes just minutes to complete and will give us some real insight into your everyday experiences, as well as some humorous or awkward tales to tell!
"Visit http://www.logic4training.co.uk/blog/general/who-has-the-best-customers-battle-of-the-trades-2/ to access the survey."
Set up earlier this year, Battle of the Trades', encompasses several trade surveys designed to aid Logic4training on its mission to discover a truer pictures of the culture behind building services; more about the way you work, run your business and what your customer base is really like.