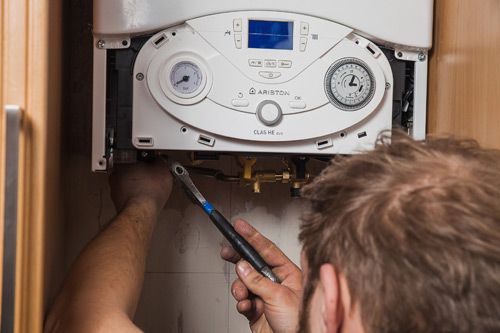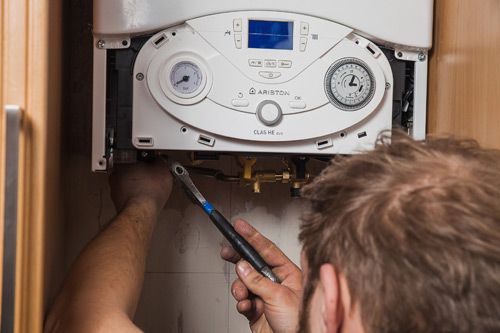 Ariston has opened 14 Centres of Excellence across the UK, each of which provides installers with practical, hands-on experience and in-depth knowledge of the company's range of high efficiency boilers. Plus, every installer who participates in a free boiler training course during 2015 will receive £300 cashback upon attendance.
Dedicated to the development and training of heating professionals, Ariston's new facilities are located in Barnsley, Basildon, Cardiff, Colchester, Edinburgh, Glasgow, Leicester, Liskeard, Manchester, Milton Keynes, Newcastle, Plymouth, Portsmouth and Treforest. Each Centre of Excellence is overseen by a skilled training manager with a wealth of experience working with Ariston products.
Gary Millar, head of technical and training at Ariston, said: "At Ariston, we continue to invest in improving both our product offering and customer support services. Our new, nationwide network of training centres allows us to educate installers all over the UK about boiler specification, installation and servicing, as well as essential maintenance, parts replacement and how to identify potential faults. This will ensure their professional standards remain at a high level, while they will also be up to date with the latest developments in the Ariston product portfolio."
Ariston's £300 training cashback is divided into five instalments, with one cheque of £100 awarded to installers for the first Ariston boiler fitted, followed by four subsequent instalments of £50 for the next four items. The offer runs until December 31, 2015.