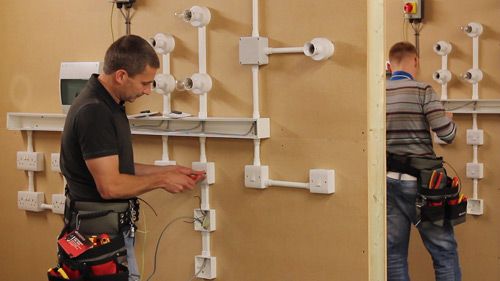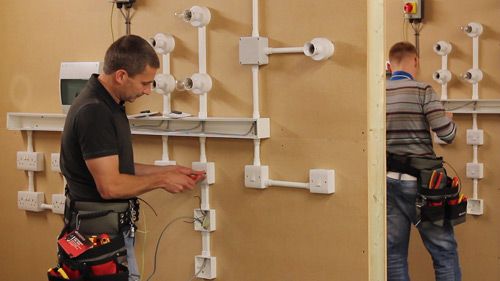 The electrical training specialist, Electrician Courses 4U (EC4U), is offering zero per cent APR representative finance package on two domestic electrician training courses, ideal for plumbing and heating specialists that are looking to add an additional trade to their profession.
This zero per cent finance package is applicable to those enrolling onto the 15-day Domestic Electrician Course, or those attending the 20-day Domestic Electrician Package course, which includes EC4U's Experience Package.
The offer will help customers to spread the payment of the training programmes over six to 12 months, opening the possibilities that EC4U has to offer to more people than ever before.
The package will particularly benefit those looking for a career change, where work and financial commitments can often impede the ability to complete a training course.
Nigel Best, managing director at EC4U, said: "A career change can be a financial challenge as well as a physical one, and we understand that due to individual circumstances many people cannot pay the fees for a training course up front. In order to help spread the cost out, we have partnered with Pay4Later and Ratesetter to provide a secure, intelligent and most importantly, affordable payment scheme. There are a range of repayment options available, and EC4U will work with you to select the option that is best suited."
There are four finance options available in total, covering both the Domestic Electrician course and the Domestic Electrician package. The plan is sectioned into six-month repayments of £255 for the 15 day Domestic Electrician course, or £127.50 for the 20-day Domestic Electrician Package.
For the 12-month plan, payments of £330 or £165 are outlined, for the 15-day and 20-day courses respectively.
The application process is quick and easy, by visiting EC4U's dedicated website: www.electriciancourses4u.co.uk, and filling in and online application form. Once this application has been processed, finance will be approved within five minutes.