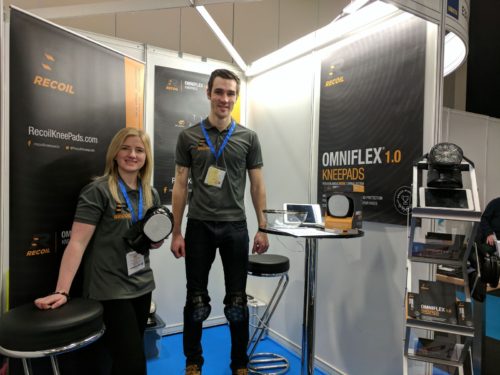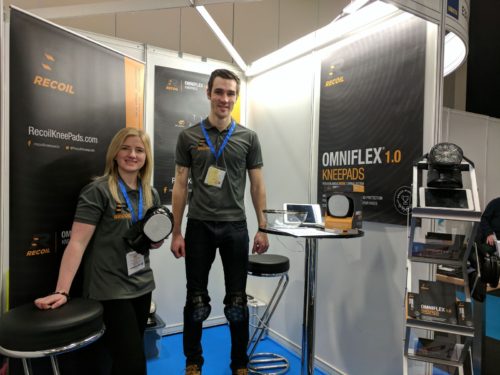 The Women Installers Together (WIT) Conference is a great way for women, in what has historically been a male dominated industry, to come together, network, learn from each other, and share experiences.
In my own start up business journey, I personally understand how lonely it can be sometimes working on your own. So being able to go along to an event where you get the chance to meet and chat to others of a similar background, that have faced similar challenges and experienced similar successes, can really help make this journey not to be so isolating.
WIT is a great idea, and a perfect way to keep motivated and share your passion and enthusiasm for the trade with others. It's also an opportunity to encourage more woman into the profession and challenge any stereotypes or preconceptions that may exist. By supporting each other and driving positive news of women in the trade it will encourage other young girls to seriously consider a career in the trades too.
I'm attending the conference as it will be a great chance to meet other women working within the sector and hear more about their experiences. Although I am not a qualified plumber, my business operates in the industry and I did study engineering, so I relate to some of the challenges of being a woman in a male dominated sector.
My Dad is also a tradesman and my product that I now sell, Recoil Knee Pads (www.recoilkneepads.com) was initially designed for him. The majority of my existing customer base is male, so another reason I'm coming along is that it would be good to get some women's opinions on our product. Men and women are obviously different in physical build, so it would be useful to hear how we can make sure that this product is catered for both genders. We want our product to be the best it can be, and that means designing a product that meets the needs of all trades workers.
I'm also a STEM ambassador with a charity called SmartSTEMS, so it will be good for me to hear more from women in the industry. This will enable me to take back the stories I hear, and discuss them with the girls that attend the SmartSTEM events. If we can spread awareness and positive news stories of other women doing great things in the sector then it can be so encouraging to other young girls. Long gone are the days of gender being a barrier to a career.
We are women installers together.