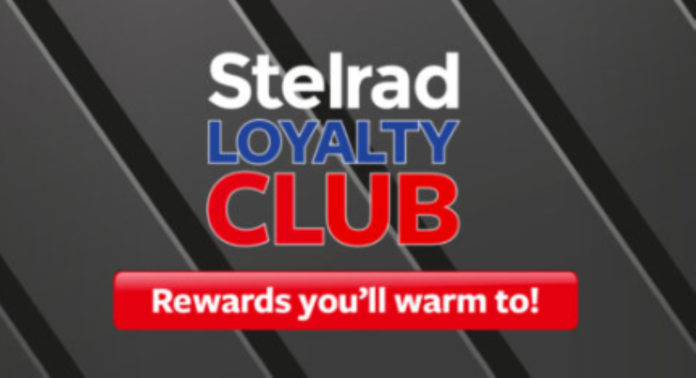 Radiator manufacturer Stelrad has produced a range of videos to help its customers become more familiar with installing and using its products during the ongoing crisis.
Found below, each of the videos have been posted on You Tube and provide useful tips for installers across a range of topics.
INTRODUCING STELRAD
REPLACING A DOMESTIC RADIATOR
HOW TO INSTALL A STELRAD HORIZONTAL RADIATOR
HOW IS THE STELRAD VITA DECO MANUFACTURED?