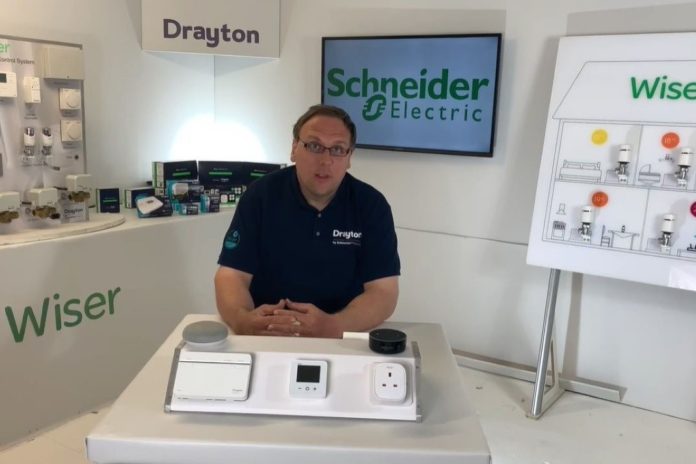 This month on The Drayton Community Facebook group, installers will be able to access more free training sessions looking at suitable controls for different types of heating systems.
Over the next three weeks, Drayton training manager, James Clark, will be taking installer knowledge on Drayton's range of heating control products and applying them to every-day situations.
In each training session, James will cover the theory of how to build a system and how it should be correctly installed. He will also demonstrate how to test the system to ensure everything is working correctly and ways that heating engineers can upgrade or interchange different elements of the system. At the end of each of these training sessions, there will be a live question and answer session where installers will be encouraged to get involved and post any comments or queries.
The upcoming training sessions, which take place every Thursday at 6pm, include:
Thursday 23rd July, 6pm – Drayton controls for combi systems
Thursday 30th July, 6pm – Drayton controls for twin-zone (s plan) systems
Thursday 6th August, 6pm – Drayton controls for bi-flow (y plan) systems
The Drayton Community Facebook group was launched to support installers during the Covid-19 crisis and is where professionals can access regular free training whilst face-to-face training is postponed. All training videos remain available online for any group members who want to go back and access them at a later date.
To join The Drayton Community Facebook Group and access the free training sessions, please visit www.facebook.com/groups/TheDraytonCommunity/