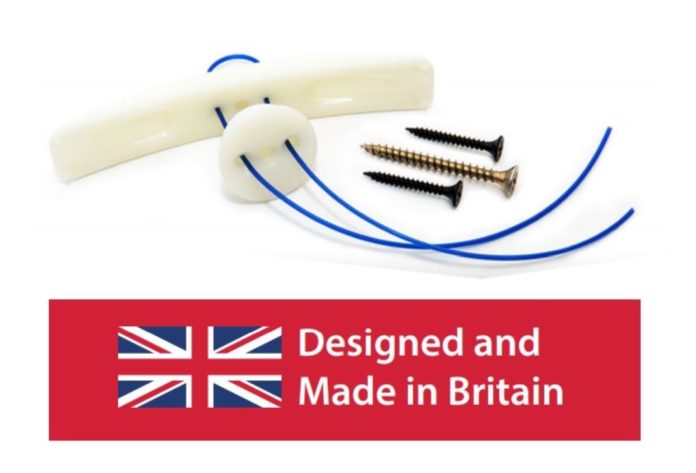 Whether you're a building trade professional or a keen DIYer, you'll know that the plasterboard fixings available up until now all had serious limitations.
Most just aren't reliable enough for heavy objects. There's never been a single fixing that can reliably fix items such as radiators, towel rails, and even small bathroom accessories onto cavity plasterboard walls. Until now!
GeeFix is a fully patented and independently tested plasterboard fixing that has been designed by a tradesman with over 40 years of experience. After trying all the cavity fixings on the market – and finding their weaknesses – he decided that the only way to get the best heavy-duty plasterboard -fixing was to  invent it himself!
GeeFix is the strongest cavity wall fixing on the market, and the only one that's compatible with plasterboard, insulated plasterboard, lath and plaster, and other materials. With GeeFix you can fix it once and ¬fix it right. GeeFix cavity wall fixings have many benefits that distinguish them from other cavity and plasterboard fixings on the market:
A single GeeFix works for substrates between 3mm and 75mm thickness and can support weights up to 240kg. You can count on GeeFix to avoid costly callbacks.
Large and small this fixing will securely fix them all!