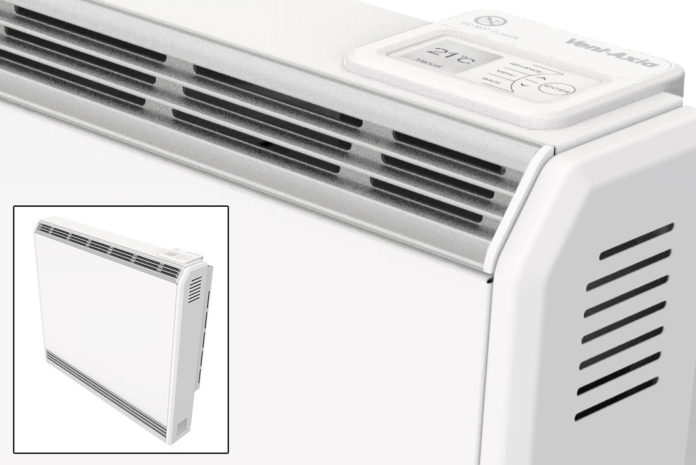 The range offers both panel heaters and storage heaters and is ideal for homes and businesses that are off the gas grid and are looking for an effective and energy efficient heating choice.
The Optimax range has gained Lot 20 compliance thanks to the energy efficient design which meets the requirements of the directive. The legislation, which came into effect at the start of the year, aims to reduce energy consumption of heating products and to help achieve carbon reduction targets.
Now offering a complete range of heaters to suit a wider range of applications the Optimax Plus Panel Heater range has been extended and is available with heat outputs from 500W to 3000W. Suitable for domestic or light commercial use the Optimax Plus Panel Heaters are ideal for smaller rooms such as bedrooms, studies, conservatories and loft conversions. The heaters are also splash proof so can also be used in bathrooms, making this a very versatile option.