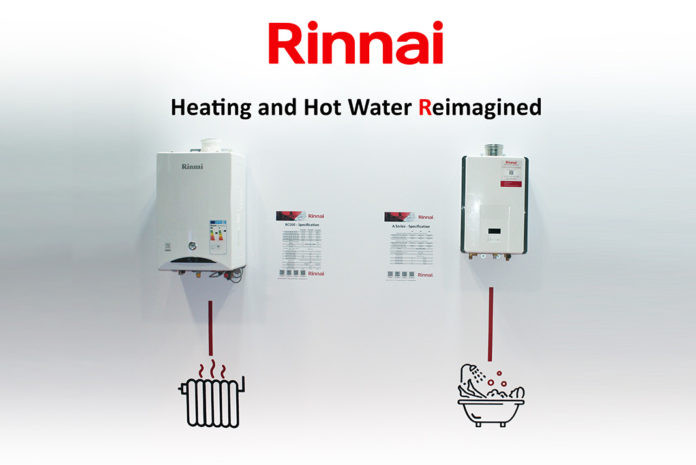 Rinnai, global leaders in continuous flow hot water heating products and systems, is introducing the Zen and Zen Plus home hot water & heating system which marries established and proven manufacture durability with new technologies to offer great energy efficiencies, user control and, importantly, unparalleled level of comfort.
The Rinnai Zen and Zen Plus system will increase comfort and reduce energy usage whilst also providing a highly economically solution for today's changing marketplace.
Some of the features of Zen & Zen Plus are: IOT controller as standard; Fast heating mode; DHW pre-heat function – saving wasted water; Energy monitor function allows user to monitor energy usage; flue runs up to 30 meters, Rinnai boiler App for android and IOS; constant temperature-accurate hot water delivery at continuous flow rates.