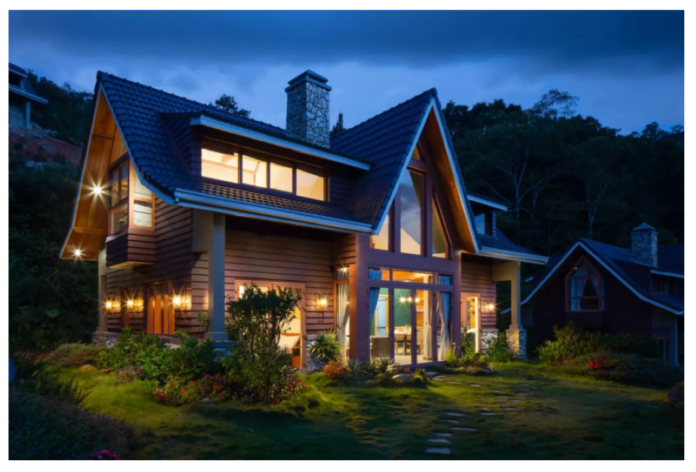 To help people understand and visualise environmental figures and statistics making the headlines, Nu-Heat has launched an interactive Carbon Saving Tool.
Its visual calculator shows just how green the average household can go by adding up potential carbon savings room by room.
For example, replacing an oil boiler with a heat pump can save 4,523 kg of CO2, it found, while installing solar PV panels on your roof can save 1,000 kg of CO2.
Find the tool online by visiting https://www.nu-heat.co.uk/home-carbon-calculator/