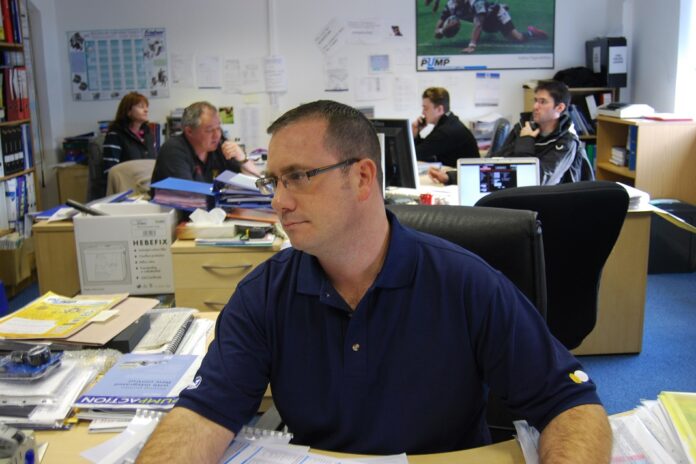 After constant requests from customers and merchants, Aldermaston based pumping system specialist Pump Technology has just launched its new Saniflo SFA online Web Shop.
The Web Shop includes domestic and commercial products and users can search via product description, application such as bathroom, kitchen etc., or category such as domestic, commercial or below ground pumping stations.
Of course, all the great old-fashioned service that the company is recognised for providing, i.e. immediately phone answering, connection to a knowledgeable pump engineer straight away and access to the company's "On Line Showroom" via face-to-face calling, remains just as great as always.
The online web shop will enable customers ordering like-for-like replacement or re-ordering equipment which they have used before to do so out of hours and without contacting the office. The new shop is designed to provide a more convenient platform for many of our customers when they are certain of their requirements.
Need some help? Just pick up the phone and call 0118 9821 555 to immediately speak with one the Pump Technology Ltd Team!
Pump Technology Ltd, is one of the UK's largest independent wastewater and sewage pump specialists, this year celebrating their 30th anniversary. They are also the largest stockist for Saniflo SFA and Zehnder Pumpen commercial and industrial pumping equipment, both floor mounted and below ground lifting stations. The Company is certain that the new Web Shop will provide customers with even greater, faster and more convenient access to this equipment.