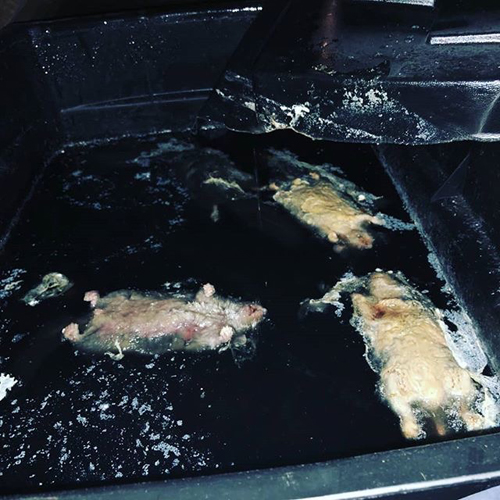 Calling all plumbers, gas and heating engineers, sanitary engineers, tradespeople.
Dripstoppers is new into the market as a great innovative product – the Syphon Sucker – which is a universal stepped rubber bung that will adopt the shape required, when inserting into the following applications being worked on. Simply push in and twist to seal.
Boilers, radiators, cylinders, tanks, all hoses and piping systems, iron pipe drip sizes up to 11/2", emptying your drip tray.
Designed to help stop the sludgy drips and mess on any one plumbing, gas service and maintenance visit.
Easy to use when removing installed plumbing products to prevent them from damaging customers flooring.