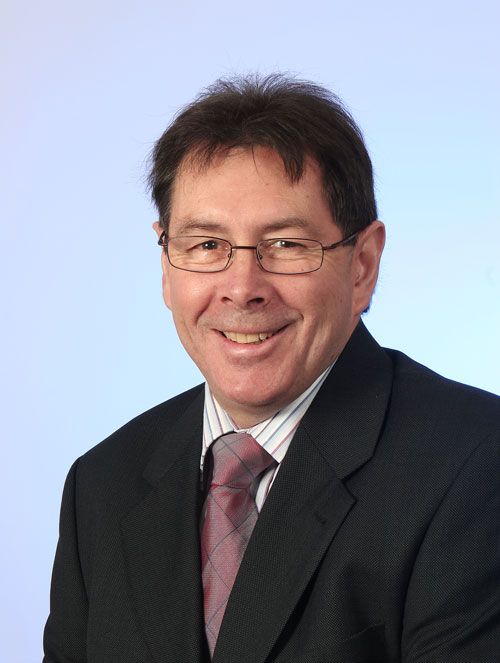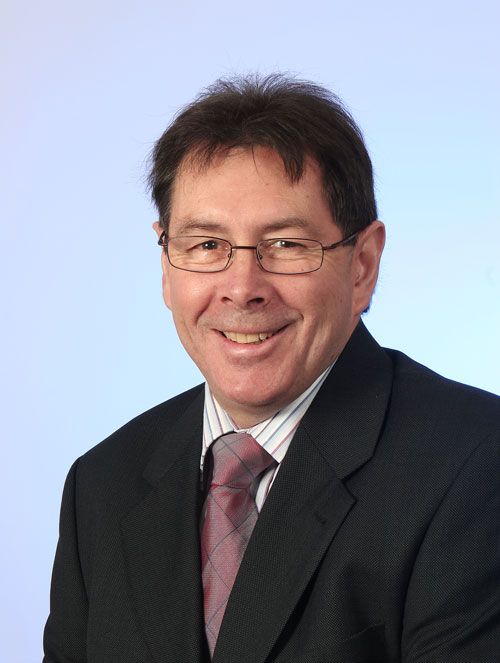 ATAG Heating UK Ltd, the Chichester-based wholly owned subsidiary of ATAG Verwarming BV, one of Holland's largest boiler manufacturers, is to focus its business towards commercial boiler sales and the domestic boiler 'new build' specification market.
To avoid confusion in the marketplace, it will operate under the banner ATAG Commercial and continue to supply the UK industry through the wholesaler distribution network.
ATAG Heating UK Ltd's team led by managing director, Phil Bell, has been responsible for establishing the ATAG brand's reputation for quality, reliability and technical innovation since the early 2000s, distributing both domestic as well as commercial boilers.
"Commercial boiler sales have been particularly buoyant and our market penetration is growing consistently year on year," said Phil. "Our XL and Q Series will continue to spearhead the company's activities in this market sector, while our highly successful A325 ECX domestic condensing combi will be the mainstay of our activities in the new build sector."
The A325 ECX meets the latest carbon reduction targets without the need for a separate gas saver unit and is Energy related Products (ErP) compliant with an energy rating of 'A'.
All commercial boiler and domestic boiler 'new build' contract enquiries should be addressed to:
Phil Bell, Managing Director
ATAG Heating UK Ltd
T/A ATAG Commercial
Unit 3, Beaver Trade Park
Quarry Lane, Chichester, West Sussex PO19 8NY
Tel: 01243 815770