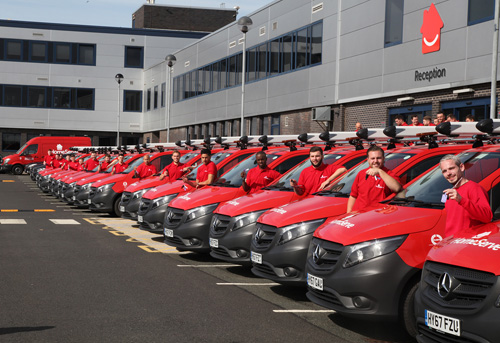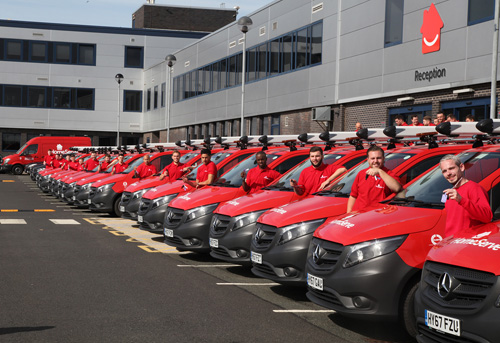 HomeServe is celebrating the graduation of 16 plumbing apprentices who are now fully qualified plumbing and drainage engineers.
The engineers, who completed their two-year training programme, in partnership with Ofsted 'Outstanding' rated Walsall College, to achieve a Level Two Plumbing qualification, were also mentored by HomeServe engineers during their course.
The programme has proven so successful that HomeServe has recruited a further 30 apprentices – 20 plumbing and drainage and ten gas – who will begin their training later this month. The new recruits, which include five female apprentices, will be based across the UK and once again, training will be provided in partnership with Walsall College.
Over 350 candidates originally applied for the programme when it launched in 2015, all from the 16-24 age bracket, which has been previously hit hard by unemployment. The successful graduates will now be helping HomeServe customers across the south east, south west and East Anglia.
Greg Reed, CEO, HomeServe Membership, said; "I'm really proud to welcome our new plumbing engineers who will now join our growing network of over 1,000 directly employed engineers across the UK.
"We want to make life easier for our customers by offering an effortless service, and our new engineers will be a really important part of ensuring we deliver that."
A further eight water supply pipe engineers will graduate in November.