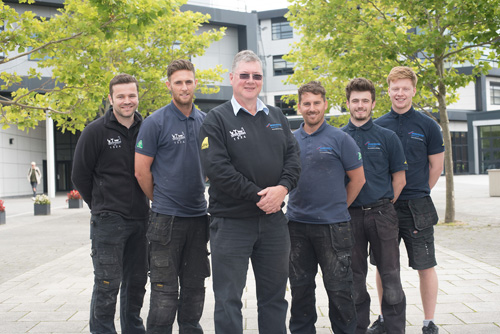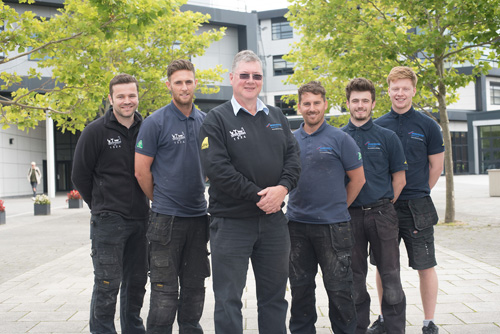 A fourth generation Nelson-based plumbing company has been recognised, alongside major UK businesses such as RBS and Barclays, for its commitment to training and skills development.
Arthur Padgett was among 40 organisations to be awarded a Princess Royal Training award from the City and Guilds Group. The list of awardees includes public and private sector businesses of all sizes.
The exceptional businesses chosen from a long list of 116 will be honoured by HRH The Princess Royal for creating a lasting impact and for successfully linking their skills development needs to business performance.
Each of the 116 applications was assessed against three Hallmarks of Excellence by the Princess Royal Training Awards Commission, which compromised HRH The Princess Royal and seven leading figures in the business and training community.
Director, Edward Padgett, said: "We are extremely proud and honoured to have been recognised for the work that we and our apprentices and staff have put in.
"We take the continuous training and development of our staff very seriously and it forms a key strategic part of our business. To be recognised in this way by such a prestigious awards body is the icing on the cake."
The awards will be presented in a ceremony at St James Palace in the autumn.