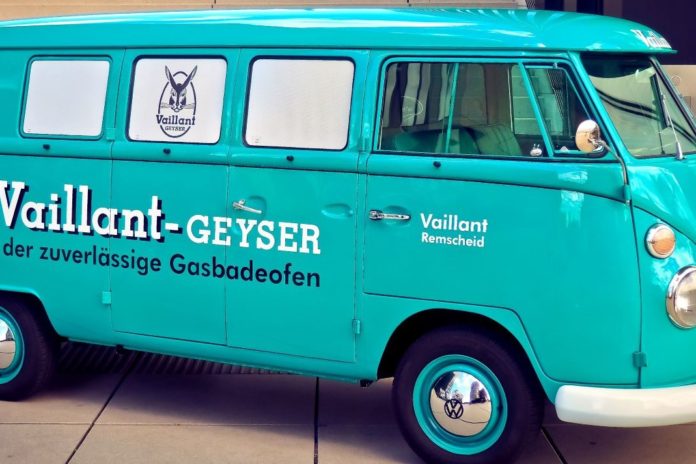 Vaillant has unveiled a specially formed team to support architects, consultants, developers and main contractors in London and the South East.
The team will be on hand to provide stakeholders in the region with extensive resources for the development and implementation of industrial, commercial, domestic and renewable systems.
Chris Goss, a specification expert with a decade's worth of experience at Vaillant, will lead the team. Joining him are two new additions to the business – Rob Arkle and Peter Spurway.
He said: "This is a completely new initiative for Vaillant, and one which we believe will offer a whole new level of service to stakeholders across London and the South East.
"The appointment of Rob and Peter ensures that our dedicated division is able to provide a highly specialised service, enabling us to supply a level of design and specification support which is unmatched in the market. We look forward to working with architects, consultants, developers and main contractors throughout the area."