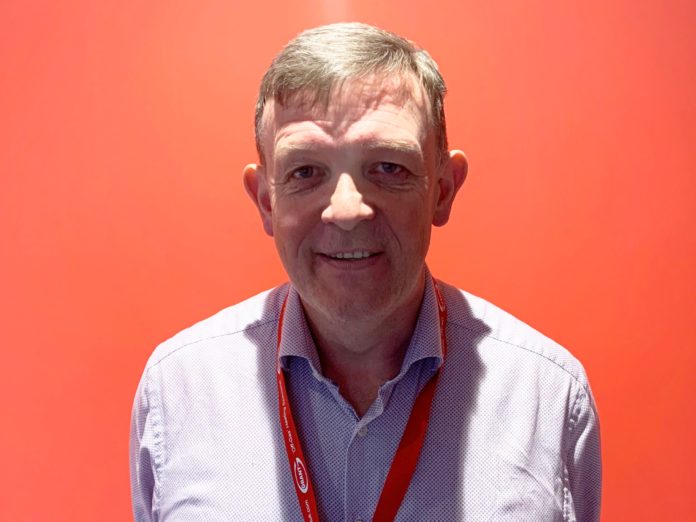 Grant UK has announced its national sales coverage has further increased following the addition of a tenth area sales manager.
Chris Price has joined as the company's new sales manager for the southern counties, joining the existing sales team.
His area includes Wiltshire, Berkshire, Dorset, Hampshire and the Isle of Wight, providing support on everything from oil-fired boilers through to latest air source heat pumps and heat emitter ranges.
"I am excited to join the Sales Team here at Grant UK and to work with their growing product portfolio," he said. "Today, Grant's offering to customers extends beyond its diverse range of heating products. Their ranges are backed up by a network both in the office and on the road, including product training, installer support, specification and system design, and I am looking forward to joining this team and working closely with customers."