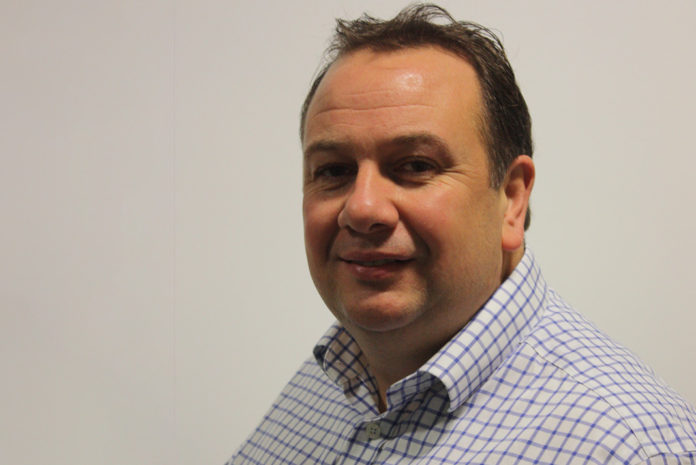 UKLPG, the trade association for the LPG industry, has announced the appointment of its new interim chief executive.
Following the departure of Peter Westwood, George Webb will take up the role for an initial period of six months.
George brings much experience to the role, having worked at Countrywide LPG for 18 years. He also has close ties to the association, having held the positions of UKLPG chair and vice chair for a total of five years until October 2018.
George said: "UKLPG member companies are gearing up for growth in response to the government's plans to support low carbon energy sources as part of its Clean Growth Strategy. I am delighted to be asked to bring my experience to represent the membership and take the organisation to the next level."