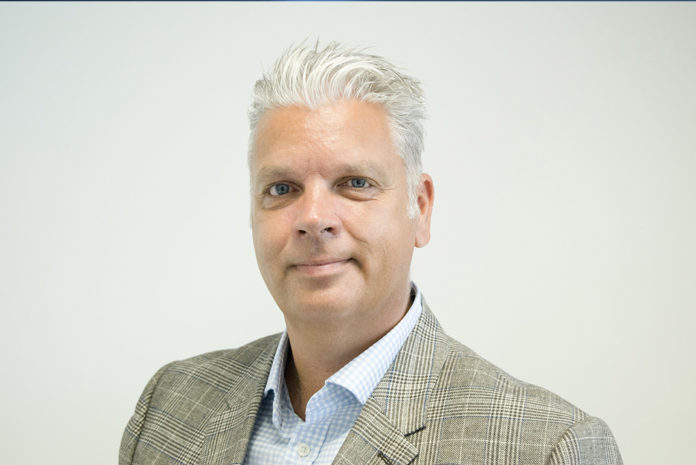 Gary Matthews has joined Ideal Bathrooms as sales director, bringing with him 28 years of experience in customer service and sales environments in the building materials, kitchen, bathroom and bedroom industry.
Having worked in sales since 1994, Matthews has progressed through a variety of roles, from area sales manager through to senior leadership positions, in retail, trade, online and specification arenas.
Gary has worked for market-leading brands, including Kohler Mira, Grohe and Ideal Standard with his most recent role being UK sales director for Grant Westfield.
Gary will concentrate on the development of the business' sales strategy, focusing on the customers' needs, building sales and working collaboratively with key suppliers in its portfolio.