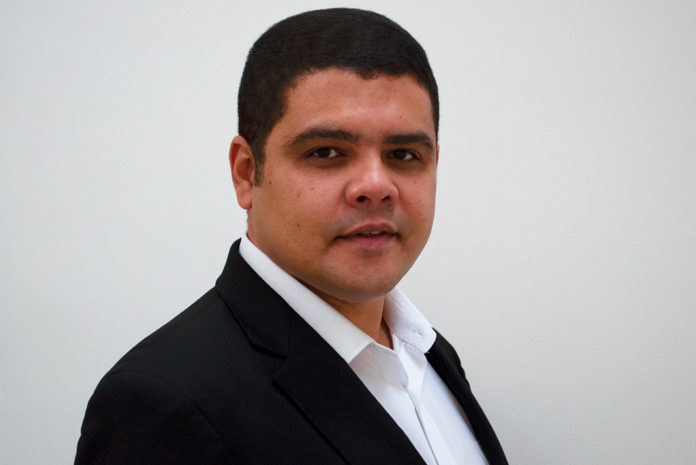 REHAU has welcomed an important new team member to its UK head office in Ross-on-Wye with the arrival of Sergio Fonseca as HR director for the UK, Ireland and Scandinavia.
Although new to REHAU UK, Sergio has been with the global business for 16 years, previously based in his home country of Brazil, where he was responsible for the HR function in the REHAU South American businesses.
Sergio has significant experience in working with the manufacturing plants in South America. His expertise in this area will be very valuable as he will be responsible for the HR functions in the UK plants in North Wales and related businesses. He will play a key role in helping REHAU achieve its goals in charity and community activities.
He said: "I aim to keep the spirit of REHAU alive in our colleagues in the business and ensure everyone knows they are essential to our team and ongoing success. My approach is also to have an open dialogue policy and we actively encourage feedback at all levels.
"My main priority is to ensure that all our colleagues are engaged, prepared and well-skilled for their roles so that they can continue their personal development within the company. We have a very important focus on developing the talents within the business and my own appointment highlights the possibilities to move around the REHAU group, whether that be in the same location or in a different country entirely."