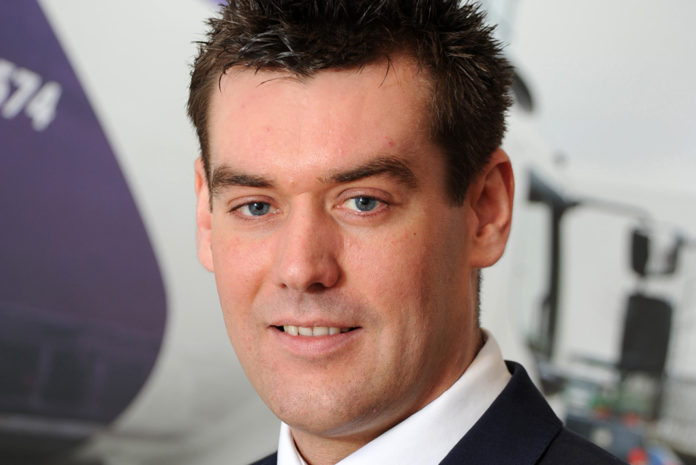 Flogas has appointed David Taylor as head of corporate affairs & innovation – a role that is seeing him focus his efforts on policy development and playing an important part in helping shape the UK's future energy landscape.
The new role was created in line with Flogas' ambitious growth plans and covers all areas of the business – from traditional off-grid and cylinder LPG supply, right through to mains gas and electricity, LNG for high-volume use and propane enrichment for biomethane.
The appointment follows news that Flogas is entering the commercial electricity market under its Flogas Energy brand.
Lee Gannon, managing director at Flogas Britain, said: "As a supplier of gas and electricity, our remit is now much wider. Now that we've entered the utilities market, we're in the right position to join high-level discussions around energy policy, and David's absolutely the right person to lead us on this."