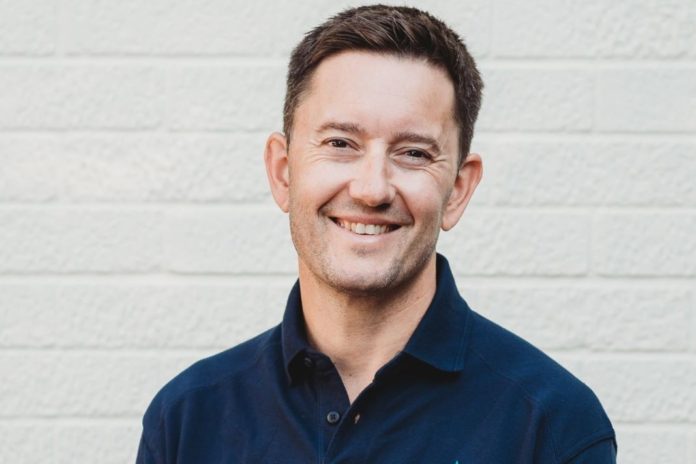 Oceanair UK has announced that Roland Gurner has joined the business to head up the company's air to water division.
He comes with nearly 10 years' experience designing, installing and commissioning all things renewable with a particular focus on air source heat pumps, a statement said.
Oceanair UK managing director Tony Evanson said: "We are absolutely thrilled to have Roly on board, we have been in discussions for some time and it became very clear that we share the same passion for properly designed, thoughtfully applied and carefully commissioned projects. Roly brings all of this expertise and more, now that ASHP are included in the green homes grant scheme as a primary measure it is clear to us that this market is going to accelerate, and this is only the start."
Roland added: "Having been a customer for the last six years and experienced how good the customer service is, I was delighted when the opportunity presented to join the team at Oceanair. It's clear they have a vision and a drive to capitalise on this market, the enquiries are coming in thick and fast and we will be positioning ourselves to help as many companies as we can transition into air to water. We are being backed by two manufacturers with fantastic ranges and all the support we need so it's all systems go."
Oceanair UK, established in 2002, is a specialist distributor for Panasonic, Daikin and Fujitsu heat pumps, with offices and warehouses in Mansfield and Crawley.