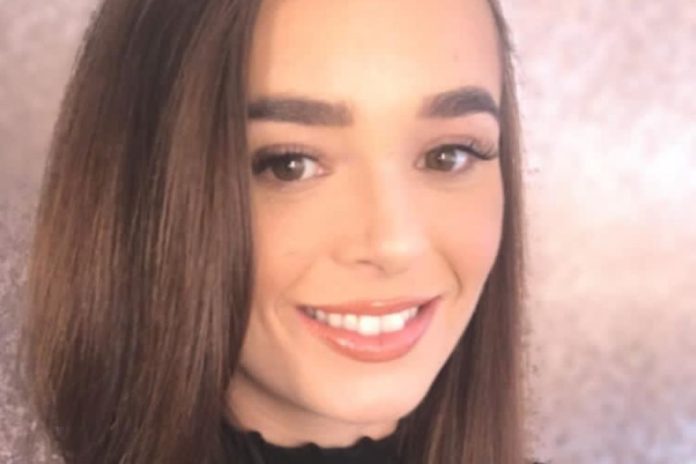 OSO Hotwater UK has announced the appointment of Hannah Sweeney, who has joined as area sales manager, North West.
Hannah will be pioneering a new role for the UK business targeting merchants, local installers and regional contractors, providing sales assistance, product support and demand generation, the company said.
Her role will also support installers through the OSO PARTNER scheme launched last year, joining Chris Howell in the North West region.