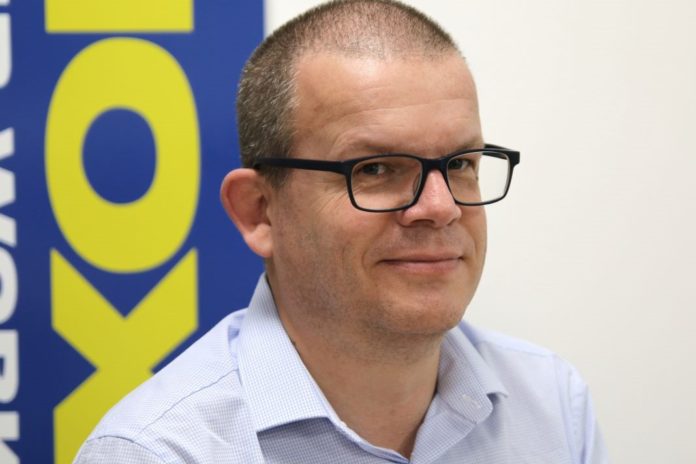 Water treatment manufacturer Fernox has welcomed its new head of mechanical engineering and devices, Mark Hall.
He brings over 30 years of experience in mechanical design and engineering, strengthening Fernox's R&D team and commitment to innovation, a statement said.
Head of mechanical engineering and devices is a key role for Fernox in setting the strategy for future mechanical products in both the domestic and commercial sectors, it said. Mark will primarily be responsible for heading up new product development projects and strategy.
Anna Tarbuck, director of research and product technologies at Fernox, said: "With no pre-conceived ideas about the industry, Mark will bring a fresh approach to the role. With his fantastic experience and transferable skills, we are excited by the prospect of Mark applying different industry techniques and strategy to developing and introducing new products to our range, ensuring that Fernox products remain flexible and adaptable to the needs of a rapidly changing market."