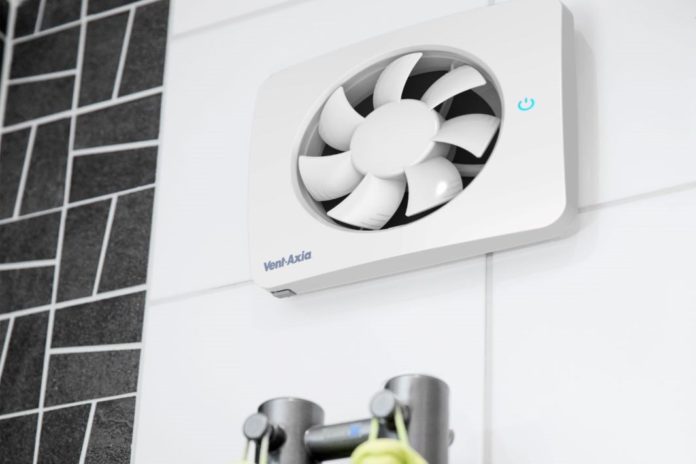 Ventilation manufacturer Vent-Axia has welcomed the publication of 'Indoor Air Quality at Home' guidance from the National Institute of Health and Care Excellence (NICE).
Following on from draft guidance published in July 2019, the new document highlighted the significant part effective ventilation plays in helping combat indoor air pollution in the home.
'Indoor Air Quality at Home' includes advice for action to local authorities, healthcare professionals, architects, designers, building developers and the general public.
With Public Health England attributing between 28,000 and 36,000 deaths a year from long-term exposure to air pollution, poor indoor air quality (IAQ) was considered the biggest environmental threat to health in the UK.
Jenny Smith, head of marketing at Vent-Axia, said: "Currently a staggering 65% of UK homes suffer from poor IAQ as a result of inadequate ventilation which has serious health implications for inhabitants. We are delighted to see that this latest guidance from NICE emphasises the crucial role good ventilation plays in improving IAQ and providing a healthy home environment."
The guidance advises people to ensure rooms are well ventilated by extractor fans, trickle vents, cooker hoods or by opening windows, especially when cooking, drying clothes inside, lighting open solid-fuel fires and candles, using cleaning products or solvents and paints, and having showers and baths.
Another key recommendation within the document is to reduce damp and condensation in the home. Improved insulation and air tightness of existing properties without considering ventilation is causing a rise in new cases, Vent-Axia added.