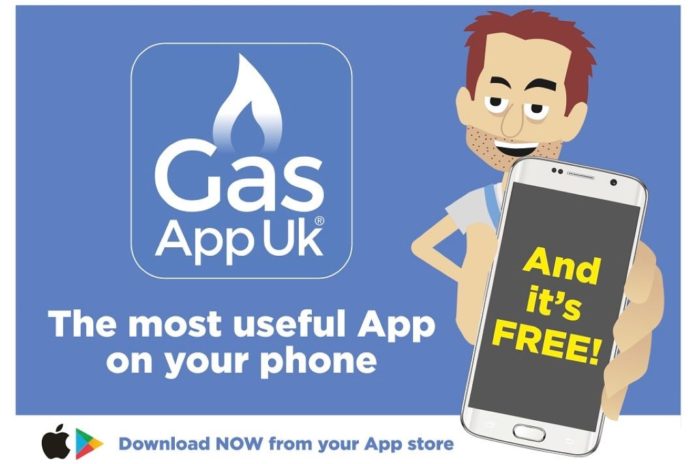 Wolseley said it has enabled all registered Gas Safe engineers to use Gas App free of charge as part of a new sponsorship package.
Until now, registered gas engineers have been required to pay a £25 annual subscription to use the service. Thanks to Wolseley becoming the app's headline sponsor, installers are now able to access the app free of charge.
Available on the App Store and Play Store, Gas App UK currently has over 40,000 members and contains a number of features to help heating installers improve the quality of their work while saving time and money.
These include a library of operating manuals, digital documents such as Gas Inspection forms, landlord gas safety records, job sheets, monthly competitions and a community for installers to share best practice and troubleshoot problems on the job. The app also contains peer-to-peer video reviews.
Gary Hitchens, customer experience and marketing director for Plumbing and Heating at Wolseley, said: "We are delighted to be working in partnership with Gas App UK to allow all registered engineers to join the community on the leading app in our marketplace. Wolseley sees the importance of helping registered gas engineers by giving them the tools and support to be gas safe whilst growing their businesses."