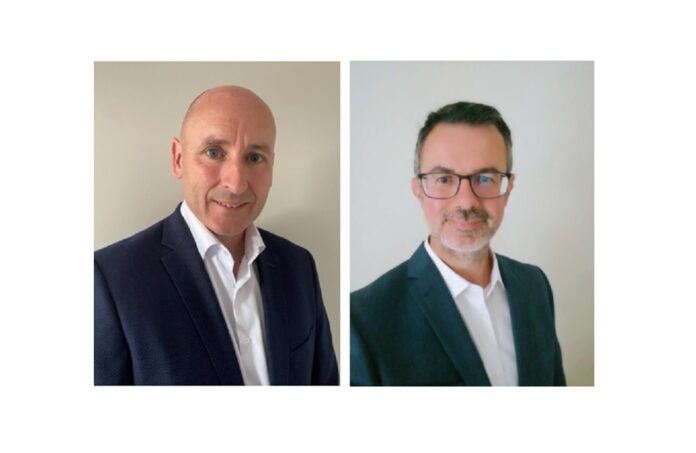 GROHE has has appointed Seamus Kelly as its new leader covering Ireland as of July 2023, reporting to Kristine Skauge, leader, UK, LIXIL EMENA. GROHE has also announced the appointment of Mark White as its new leader covering trade and retail across the UK and Ireland from August 2023.
Seamus moves into the newly created leadership role which will cover market-specific strategy and market activation, following a seven-year career within the GROHE business.
Seamus previously held the role of account manager and has driven strong growth, with the new role allowing further scope to maximise on growth potential across all channels within the Irish market.
Mark joins the GROHE team following a relocation from New Zealand where he previously held senior roles within the interior sector, specifically kitchen appliances.
Within his new role, Mark will take up responsibility for the sale channels covering retailers, trade counters, merchants, and buying groups, along with leading the retail service team. Mark will report to Chris Dodds, leader, commercial UK, LIXIL EMENA.
Chris said: "I'm delighted to welcome Mark to the team and congratulate Seamus on his new appointment.
"The UK and Ireland are thriving markets that offer excellent potential for us. As a team we'll be working towards strengthening and implementing GROHE's unique go-to-market strategy with renewed energy and working closely with our customers to deliver our high standards".