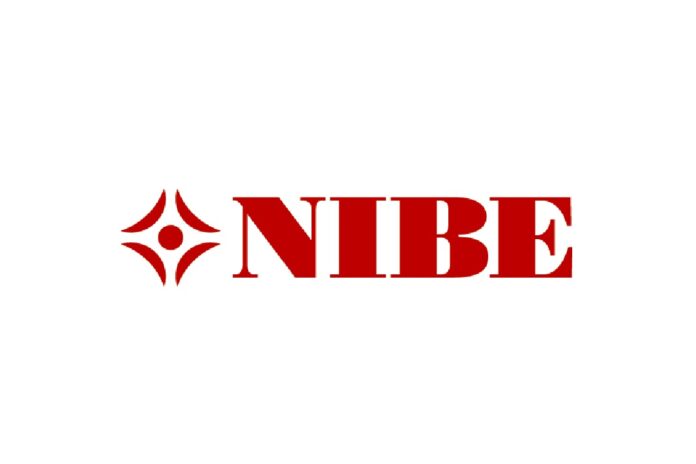 NIBE Energy Systems has appointed Paul Smith as its new managing director.
Paul joins from a position as commercial director for Carrier and Ciat, Carrier Global Corporation.
NIBE has reported that it believes that Paul is the right person to continue to develop and build the organisation in the UK market. He starts his position on 16 October 2023.
Outside of work, Paul is a keen sports fan with a completed marathon on his track record. He is married with two children and lives in Kenilworth.
NIBE has stated that it would like to thank Phil Hurley who after 16 years with NIBE Energy Systems has decided to leave his position as the managing director of the UK subsidiary.
Phil started the business in the UK for NIBE and has "built the company into what it is today", a statement said. The NIBE team wished him all the best in the future.