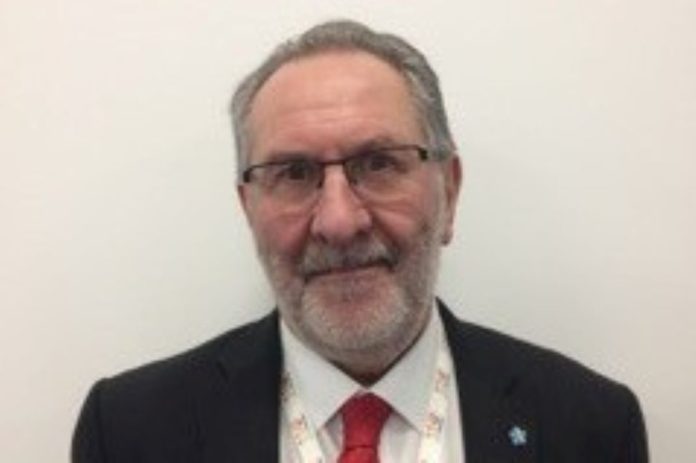 Mark Burgess, who has more than 35 years sales experience in the heating industry, has joined fittings manufacturer Conex Bänninger as a regional technical sales manager.
Mark, who in his new role is responsible for the East Anglia and Oxfordshire region, said he is enjoying working again in the commercial market, having more recently focused on the domestic side.
He said: "It was something I was looking to get back into, and when the opportunity arose to join Conex Bänninger, a market leader in innovative products and services, I took it.
"What's great is that no two days are the same. I enjoy visiting merchants and contractors and helping them identify opportunities by way of their customers and the projects they are working on."
Dan Wild, business unit director for the UK and Ireland, said: "Mark is a great addition to the team. His breadth of skills and industry experience will be invaluable in cementing the strong relationships we have with existing customers, and in developing new ones."