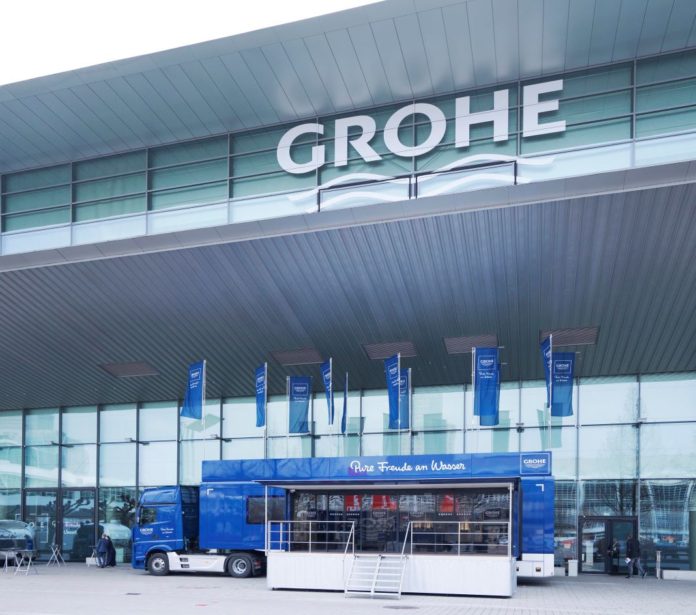 GROHE has implemented action to protect employees across its manufacturing sites with the suspension of manufacturing at one of its plants in Portugal.
For its three German manufacturing sites, production schedules and set ups have been adjusted to comply with the latest official recommendations and guidelines with regards to hygiene measures and safety of staff.
Production in Albergaria, Portugal, has been suspended from 30 March to reflect latest government regulations and the intensifying situation in this region. It was currently planned to resume operations on 12 April 2020.
Besides European plants, its manufacturing site in Klaeng, Thailand is also following strict procedures including those around temperature controls to ensure increased hygiene standards and safety for employees.
"With the spread of the novel coronavirus we witness an unprecedented situation, across the globe. Over the recent weeks, the impact has increased on society and the economy alike. Given the overall dynamics, we have constantly evaluated the rapidly changing circumstances early on to determine necessary actions. It is now, that we are tightening existing measures to further protect our employees," said Thomas Fuhr, COO Fittings LIXIL International and CEO Grohe AG.