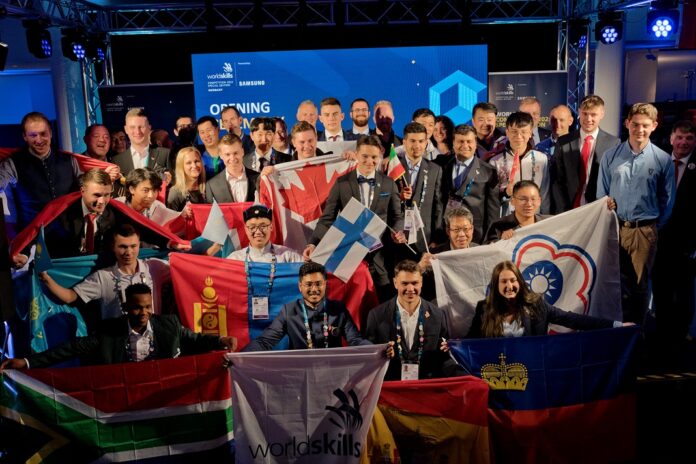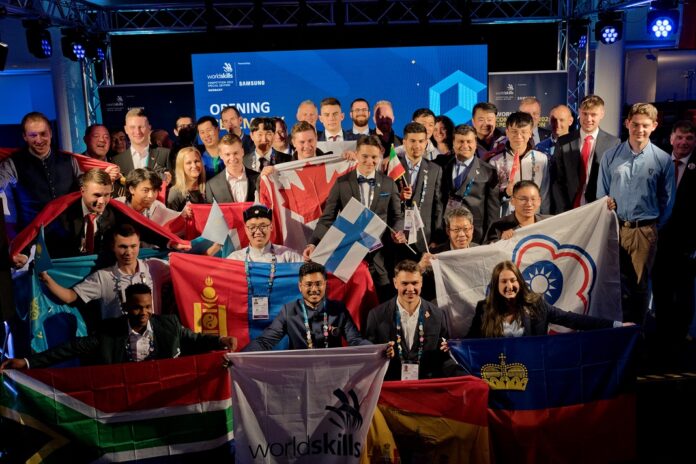 Judges of the 2022 WorldSkills Competition Special Edition in Plumbing and Heating have crowned Florian Bliem as World Champion.
The competition took place from the 2-4 November 2022 at LIXIL's competence centre for GROHE showers and shower systems in Lahr, Germany.
Jonas Brennwald, leader of LIXIL EMENA, said: "I am really proud of the young talents in our industry. We have witnessed so much passion, enthusiasm, and dedication to their work at the WorldSkills Special Edition in Lahr. All contestants can be very proud: they represent the future of our industry.
"Our role as global industry partner to WorldSkills complements our existing efforts to promote the plumbing profession to a wider audience. Our industry offers so many opportunities for young people around the globe who cannot only make a living but make a positive impact with plumbing for a sustainable future."
Hubert Romer, managing director and official delegate of WorldSkills Germany, added: "We are happy to call the GROHE brand our global industry partner. Together we have managed to create a fantastic WorldSkills Special Edition, which will be an unforgettable life-time experience for our contestants.
"Looking ahead, we will continue our joint efforts to make the plumbing and heating industry ever more attractive."
Next to the competition, guests had the chance to explore the GROHE brand via the GROHE Professional product portfolio that was showcased on the GROHE X Motion and the GROHE GIVE Trucks. The "Try a Skill" area invited visitors to build their own GROHE hand shower under professional supervision.