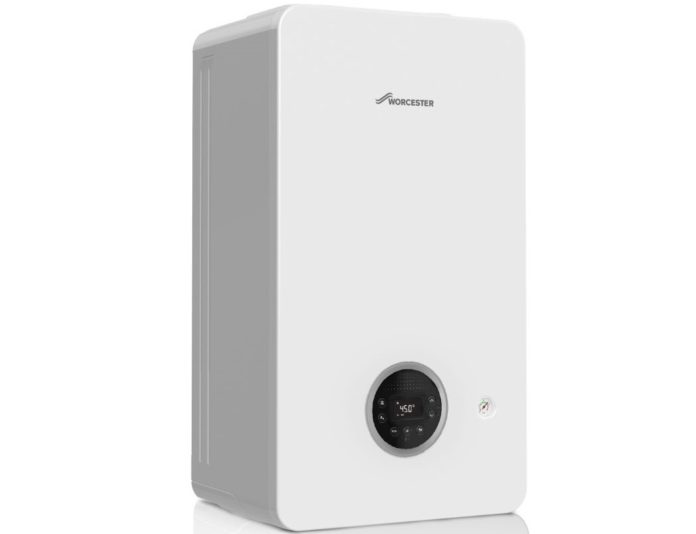 Worcester Bosch has announced new guarantees for its range of gas-fired boilers.
From next month the company is offering a new and improved guarantee offering of up to 10 years.
Launching on January 2020, the new and improved guarantees were designed to support the installer community throughout 2020 and beyond.
They now include:
–              Greenstar 8000: 8 Year standard / 10 Year with Greenstar System Filter
–              Greenstar CDi / Si / I / Ri: 7 Year standard / 8 Year with Greenstar System Filter
–              Worcester 2000: 5 Year standard / 6 Year with Greenstar System Filter
Martyn Bridges, director of technical communication and product management, said: "Our installers are very important to us, so of course we listen to them. Following their feedback we are taking the necessary steps to keeping them, and our customers, happy.
"Our new guarantee structure represents the first step to many exciting changes in 2020, as we continue to ensure our products reflect the evolving market and are accessible to all types of customer."
This follows two product launches for the company this year, the Greenstar 8000 Lifestyle and the Worcester 2000.