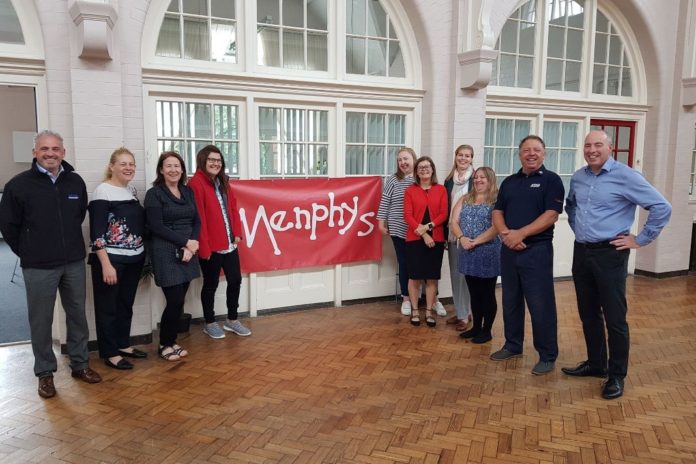 Two XL Series boilers from ATAG Commercial have been installed at the Menphys Hub – the new headquarters of Leicester-based charity Menphys.
An XL140 and XL70 boilers were fitted at the venue, with ATAG Commercial providing one of the products free of charge as a charitable donation. One of company's PHR-M wall-mounted pressurisation units was also installed as part of the new heating system.
Menphys is a charity which supports disabled children, young people and their families in Leicester and Leicestershire. Founded almost 50 years ago, the organisation was recently given the opportunity to take over the Bassett Centre in South Wigston.
This new location will become the Menphys Hub, containing a community library, the Hub Coffee Shop and a charity shop, as well as rooms available to hire for community events.
The building had a 30-year old boiler which needed to be replaced with a newer, more efficient model.
Menphys chief executive officer Ian Caldwell said: "Menphys is very grateful to have had the support of ATAG Commercial with the replacement of the heating system at the Menphys Hub, where we provide support to children and young people with disabilities. We have been overwhelmed by their generosity and the work of the ATAG team. The ATAG boilers deliver exceptional levels of efficiency and flexibility, reducing our heating bills and enabling us to direct more resources to help more people."