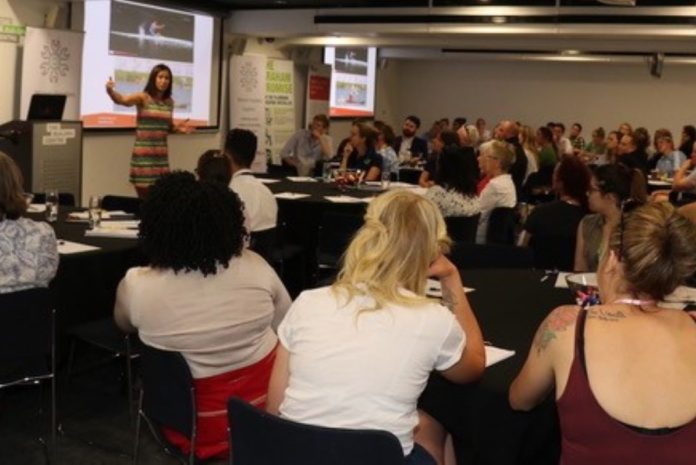 Following two successful conferences, Women Installers Together (WIT) 2019 will return this July.
Last year's conference received "excellent feedback" from delegates, said the show organisers, while sponsors said they "had never encountered such a genuinely interested and engaged crowd".
The date and venue for this year will be July 4 at The Building Centre, Store St, London. However, the format will be slightly different, with round table discussions added so that delegates can share stories and experiences of working in the industry.
A spokesperson added: "We're committed to improving access and conditions for women plumbers and in the industry as a whole and look forward to engaging with plumbers, gas engineers and businesses who share our vision."
For more information visit www.stopcocks.uk/women-installers-together/