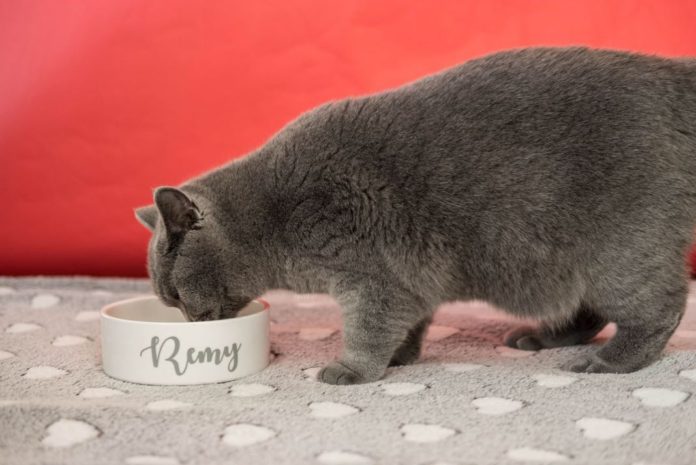 Worcester Bosch has revealed a new feline ambassador to mark national Love Your Pet Day this week.
The company named Remy the cat the winner of its nationwide competition 'The Purr-fect Role', which has been live since autumn.
Its campaign was launched with the aim of finding a feline friend to help with Worcester the Cat – star of the heating firm's TV ad – facing an ever-growing busy schedule.
To celebrate Remy's win, the feline took part in a photoshoot on national Love Your Pet Day (20 February), after fending off nearly 5,000 applicants for the prize, which also included a pampering session and £5,000 prize money.
All the applicants were showcased in Worcester Bosch's manufacturing facility where some of the 1,850 staff there voted for the winner.
Victoria Billings, director of marketing at Worcester Bosch, said: "Remy fits all the criteria; a friendly feline who has heaps of cat-titude, loves attention and isn't afraid of the limelight. We were blown away when nearly 5,000 cats took part in The Purr-fect Role Campaign. It was amazing to see so many cats offering to lend a paw to our star Worcester the Cat. Our products warm the nation and of course, a big part of your home are the pets that bring out its character and warmth."