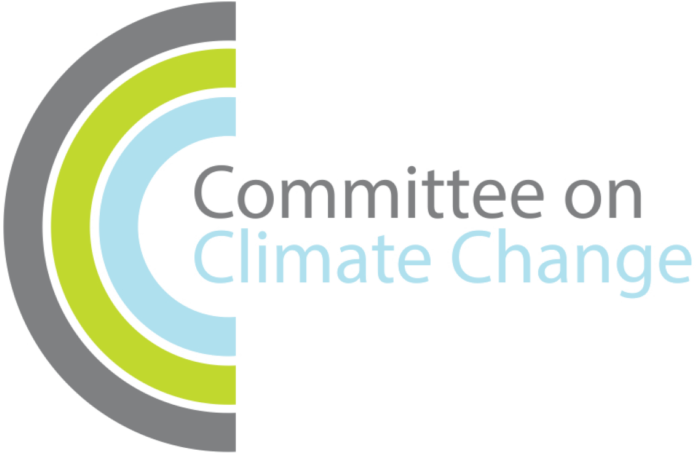 A latest report by Committee on Climate Change (CCC) calling for a ban on gas boilers in new houses by 2025 has sparked reaction within the sector.
The Heat Pump Association (HPA) welcomed the report, 'UK housing: Fit for the future?', which called on the government to "get serious" about tackling emissions from homes.
The HPA said it was vital that key people in industry are aware of the potential of heat pumps, as they supply more energy than they consume by extracting heat from their surroundings.
Graham Wright, chairman of the HPA, said: "Although a major short-term shift to solely heat pumps would be impractical, extension of the gas grid in rural areas severely risks creating a much bigger negative legacy for the future. What cannot be denied is the ability of heat pump systems of all genres to significantly reduce carbon emissions, even at quite modest system efficiencies, compared to combustion-based heating."
However, IGEM pushed back against the recommendation.
Ian McCluskey, IGEM's head of technical services and policy, said: "We do not agree with the recommendation that no new houses built after 2025 should be connected to the gas grid and we would urge the government not to rule out any options lest it impact on the long-term feasibility of a no regrets solution to the decarbonisation of heat.
"Research has shown that 90% of consumers can't or won't be prepared to pay for alternative low-carbon heating systems. And, while air source heat pumps are expected to become cheaper in the future, they currently cost £6,000-£7,000.
"Britain has one of the most advanced and efficient gas infrastructure networks in the world with 23.2m customers connected to 284,000km of pipeline, including almost 85% of homes. The distribution networks alone are worth over £17bn, and the industry contributes £2.37bn gross value added to the UK economy.
"The existence of the gas grid does not preclude other solutions for decarbonisation. Hydrogen can play a valuable role as part of the heating solution for UK buildings in combination with hybrid heat system solutions and more energy efficient homes. These latest recommendations make that future less likely and more difficult to achieve."