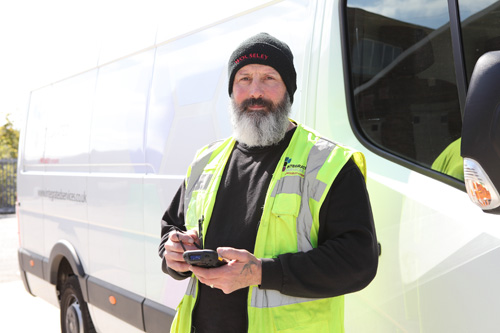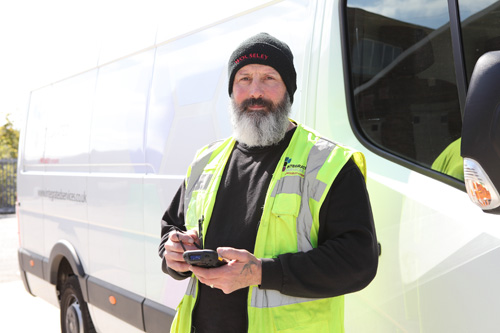 Wolseley UK has introduced new technology at more than 500 branches nationwide to provide a better branch service, while reducing paperwork.
Using 'sign on glass' technology – including new handheld devices for deliveries and tablets at the branch trade counters for collections – customers will be provided with electronic proof of delivery (ePODs) and collections.
They will be able to access their ePODs, invoices and credits themselves via the Wolseley website, wherever and whenever needed.
IT director, Roger Connett, said: "Wolseley UK is continually listening to its customers and the ways in which it can improve service. The new technology not only helps to provide seamless transactions and improved order accuracy for customers, it also means that Wolseley is able to reduce its paper usage."
The ePODs will be available to customers to view, download, print and email via www.wolseley.co.uk, from a desktop, tablet or mobile – allowing the customer increased flexibility and control. Ultimately, it also means that queries can be resolved faster, thanks to online document management and easier invoice and ePOD matching.
Online registration will take less than 60 seconds and a step-by-step guide is available via the 'How to guides' section of the website: www.wolseley.co.uk/how-to-guides/