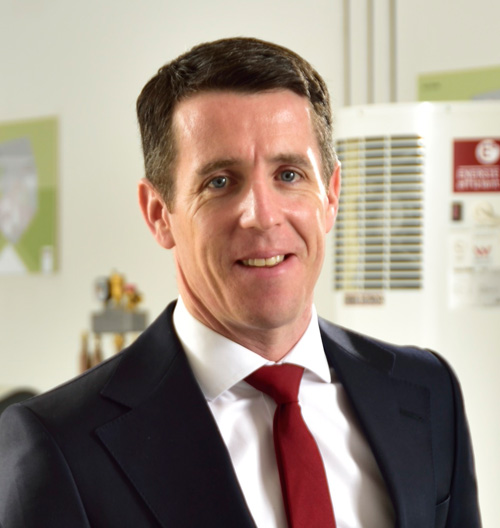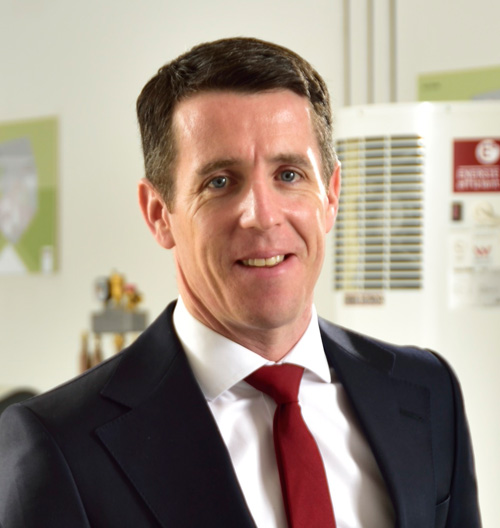 The Stiebel Eltron Group has acquired Danfoss Värmepumpar AB, known under the brand name 'Thermia', from Danfoss A/S of Denmark.
The acquisition for an undisclosed fee strengthens Stiebel Eltron's market share and continues the group's focus on providing heating and cooling using renewable sources.
Danfoss Värmepumpar AB (Thermia) is the third largest supplier in the Nordic heat pump market with annual sales of around 68 million euros. Thermia, based in Arvika, Sweden, employs 210 people in Sweden, Finland and Norway.
Mark McManus, managing director of Stiebel Eltron UK, said: "This is an exciting opportunity for Stiebel Eltron to really cement its presence in the heating and cooling market, and we're looking forward to seeing the benefits this acquisition brings, particularly in bringing forward new innovations to the UK market.
"It's been a tremendously successful period for Stiebel in the UK, with our ten-year anniversary coinciding with a 16% growth in turnover year-on-year, representing the tenth consecutive year of growth for the company.
"Upon reaching this milestone we reiterated that our focus going forward is electricity, as its renewable credentials continue to improve through innovations in sustainable generation using sun, wind and water power.
"The acquisition of Danfoss is the next step in the company's plans in this area, providing further resources and pooling the companies' collective expertise to develop new industry-leading innovations."
Thermia will remain an active brand of the Group in the Nordic region within the existing distribution structures.