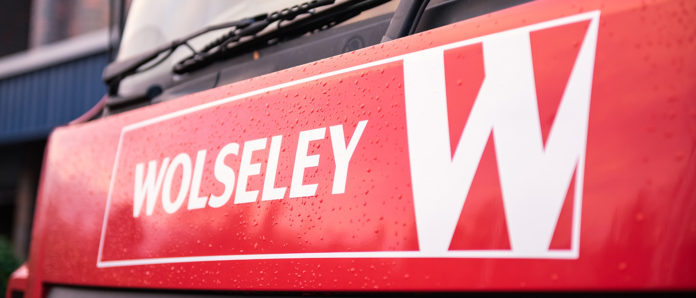 Wolseley said it has incorporated additional measures to minimise risk and protect its customers, colleagues and suppliers during the coronavirus outbreak.
Among these, the company said it would provide all branches with enhanced cleaning packs to maintain good hygiene standards across our network. This included specific instructions to clean high contact areas, paying attention to counter-tops, touch screens, door handles and fleet vehicles.
Wolseley also confirmed it has enough stock to cope with any potential impact on supply the chain and would maintain regular dialogue with suppliers to ensure any disruption is kept to a minimum.
Planned events were put on hold and colleagues were recommended not to travel, avoid face to face meetings with customers and suppliers and for field-based roles, to work from home where possible.
In a statement, Wolseley said: "Please rest assured, we are working tirelessly to keep our colleagues safe and our branches operating as normal wherever possible to support your business.
"In the event of a branch closing we will do everything we can to provide alternative arrangements. We'll also keep our website updated with latest developments over the coming weeks. Please check individual branch pages for specific opening times."