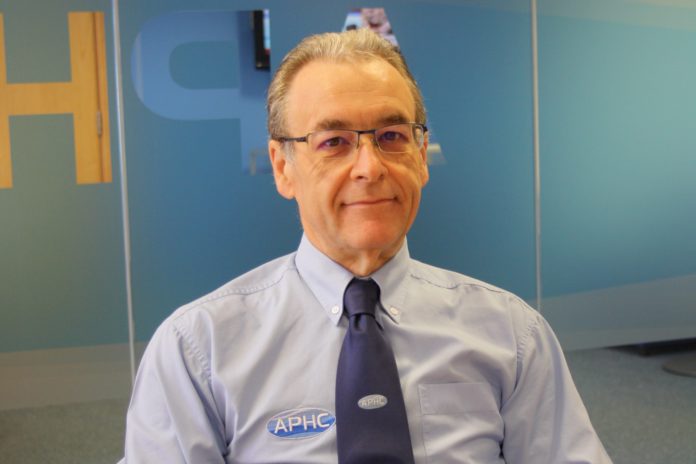 The government has classified plumbing and heating workers as Key Workers, making children of these trades prioritised for education provision.
John Thompson, chief executive officer of the Association of Plumbing and Heating Contractors (APHC), said: "We had been in discussion with the government regarding assigning Key Worker status to plumbing and heating contractors and we fully welcome this action.
"I'm glad the government recognises the essential frontline work that plumbing and heating professional's carryout and the direct role they play in keeping society healthy, warm and safe. If plumbers and heating engineers weren't allowed into properties or attend sites to fix breakages this could have led to their being dangerous heating systems and unsafe drinking-water and sanitation facilities."
The government said parents whose work is critical to the COVID-19 response include those in working in utilities, covering the oil, gas, electricity and water sectors.
John continued: "Plumbing and heating employers are able inform their employees that their role as a plumbing and heating engineer is necessary for the continuation of this essential public service and therefore are eligible for education provision.
"If you or your employees' school is closed then you can contact your local authority, who will seek to redirect you to a local school in your area.
"We have worked with our members to devise risk assessments and a number of key procedural working practices to adopt before, during and after each appointment where a household contains people with the COVID-19 virus or where occupants are considered to fall into the government's vulnerable group."