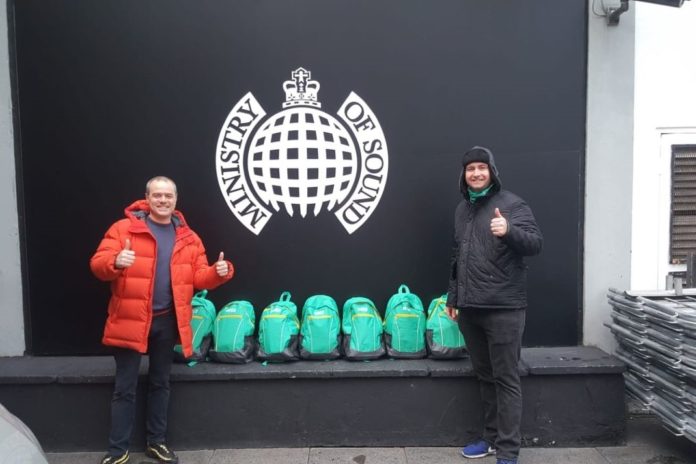 Wilo UK has joined forces with charity Back to Kindness to donate rucksacks that were filled with winter supplies to those living on the streets of London.
The company donated its bright green branded rucksacks that have become synonymous with the company, as well as snoods. The rucksacks were then filled with goods provided by a range of companies, including thermals, gloves, socks, hygiene products, books and food supplies.
David Williamson, director of Wilo UK, said: "Back to Kindness is a great cause at a very significant time of year for the homeless and it was a pleasure to be able to support the team.  
"The Wilo branded green rucksacks have become quite well known in the industry for being extremely useful and seemed like the perfect item to donate alongside much needed warm clothing.
"Our own charity, The Wilo Foundation, does a great deal of work for good causes around the world, ranging from supporting regional activity on a small scale to getting involved with global projects."